Business media
that Moves Markets Forward
HW Media delivers unrivaled news and insights, data trends and analysis and a community for leaders to engage and connect. HW Media is a partner in advancement for leaders as they build strategies and move the housing market forward.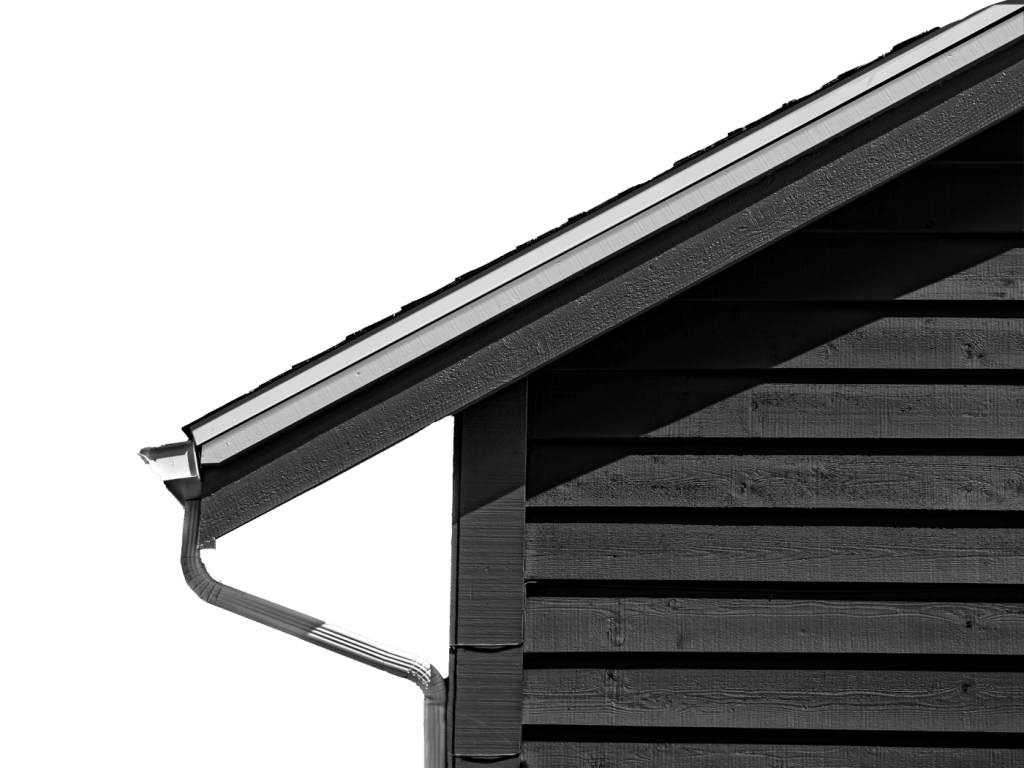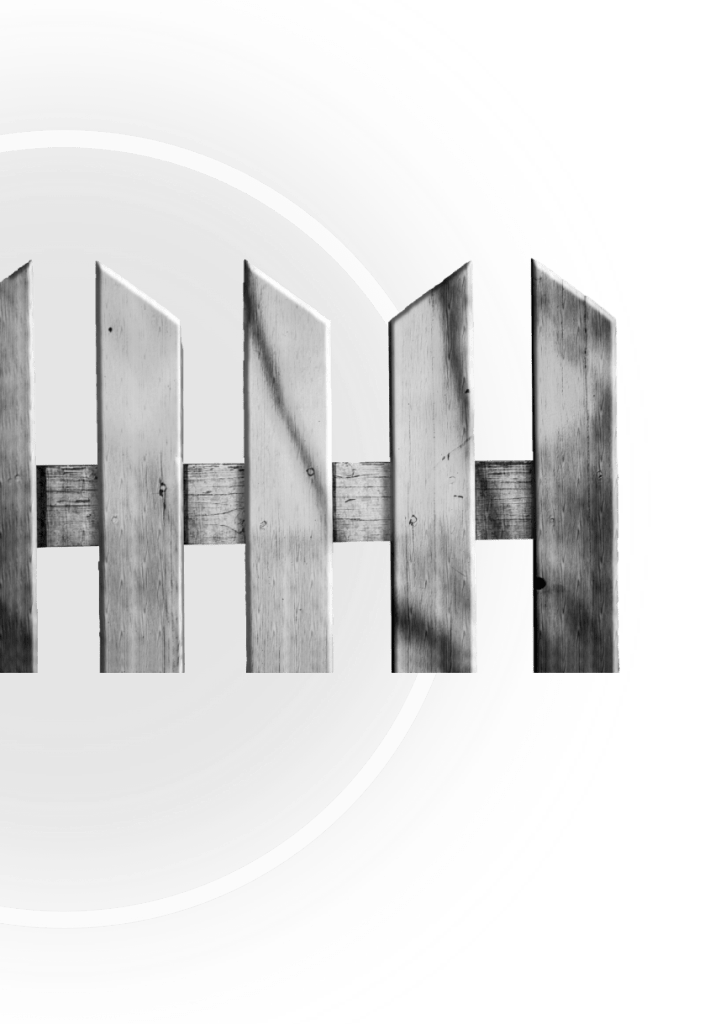 We empower industry leaders to stay ahead of the market by consistently delivering the most respected business journalism in our verticals.
HW Media HQ
May 01, 2023
HW+ offers a variety of member-exclusive benefits that are tailored to what housing professionals need to stay competitive and agile in today's fast-paced market.